Intrusion Alarms Servicing & Annual Maintenance
We offer complete system installs including CCTV, LED lighting and Burglar alarm system, We also offer an annual maintenance service, each year the service covers your system for the next 12 months in the event of any faults or problems, We're always available to help!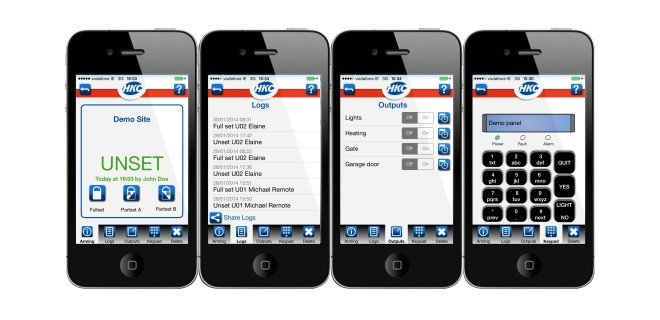 Installs
We pride ourselves on being the very best when it comes to installing your new system, We are polite, punctual and professional everytime, Our engineers are knowledgeable with over 25 years experience in the industry, So you can trust the job will be done right first time! .
Fully Qualified Installers
Always polite & Professional
Apple or Android App to control your new system*
Always clean and tidy installations
Extra's can be added at anytime
Fully guaranteed service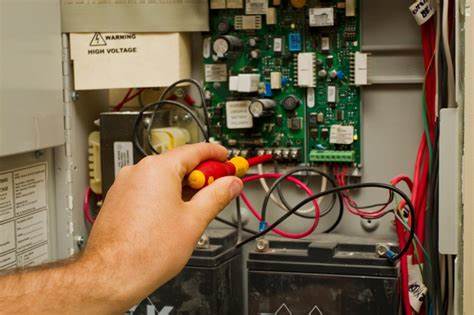 Repairs
Should a problem arise with your system, Don't Panic! Intrusion Alarms have the best fully trained engineers available to get things running smoothly once again, and with as little fuss as possible, All customers with a valid service/maintenance contract can rely on swift attendance and repair, Non customer repairs are possible, get in touch to find out more..
Fully qualified Engineers
Most parts usually in stock
Repairs/procedure carried out transparently
Only pay for what you need with no unwanted extras
New parts guaranteed for 12 months
Coffee always welcome!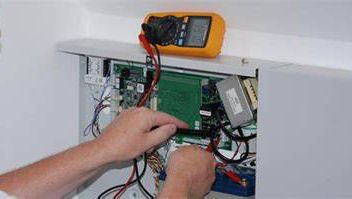 Manteinance
Our annual maintenance service is the best in the industry! We offer the cheapest prices around! But don't let that put you off, we also offer the best service too! Our annual maintenance service covers your system for the next 12 months incase of any problems that may occur.
We offer the best value around
12 months cover as standard
Professional reliable service
Booked in at a time and date to suit you
Friendly knowledgeable engineers
Complete peace of mind
Security Tips
Change your outdoor lighting to LED to save £££ on energy bills!.
Fit the latest Full HD Cameras to record any unfortunate incidents.
Always use the highest security door and window locks available.
Take out a service/Maintenance contract for complete peace of mind.
Always use a company you can trust, word of mouth is the best advertisement.
Always remember to use your security systems, remember it can't do its job if it isn't on!.